Silvia's latest work... Silvia's neueste Arbeiten...
Herzlich Willkommen auf meiner Seite

Wir alle verfügen über Leidenschaften und Talente. Meines ist die Kunst Tiere zu zeichnen - ausdrucksstark und mit viel Liebe zum Detail. Ich arbeite als professionelle Künstlerin und zeichne mit Farbstiften, Pastellen und Grafit. Halten Sie Ihren Liebling als wunderschönes, einzigartiges Portrait in Erinnerung und geben ein Portrait in Auftrag. Oder schauen Sie in meinem Shop vorbei. Hier finden Sie Original Gemälde und Kunstdrucke. Sehen Sie sich gerne auf meiner Seite um und finden mehr über mich und meine Arbeit heraus. Ich hoffe, Ihnen gefällt meine Arbeit.





Welcome to my homepage

We all have talent and passion for something. My talent is to draw animals - lifelike and highly detailed. I'm a professional fine art artist and for my drawings I use pastels, colored pencils and graphite. Book a commissioned portrait of your beloved pet and get a unique and beautiful memorial portrait. Or buy original art & fineart prints in my shop. So take a look at my site and found out more about me and my work. Hope you will like it.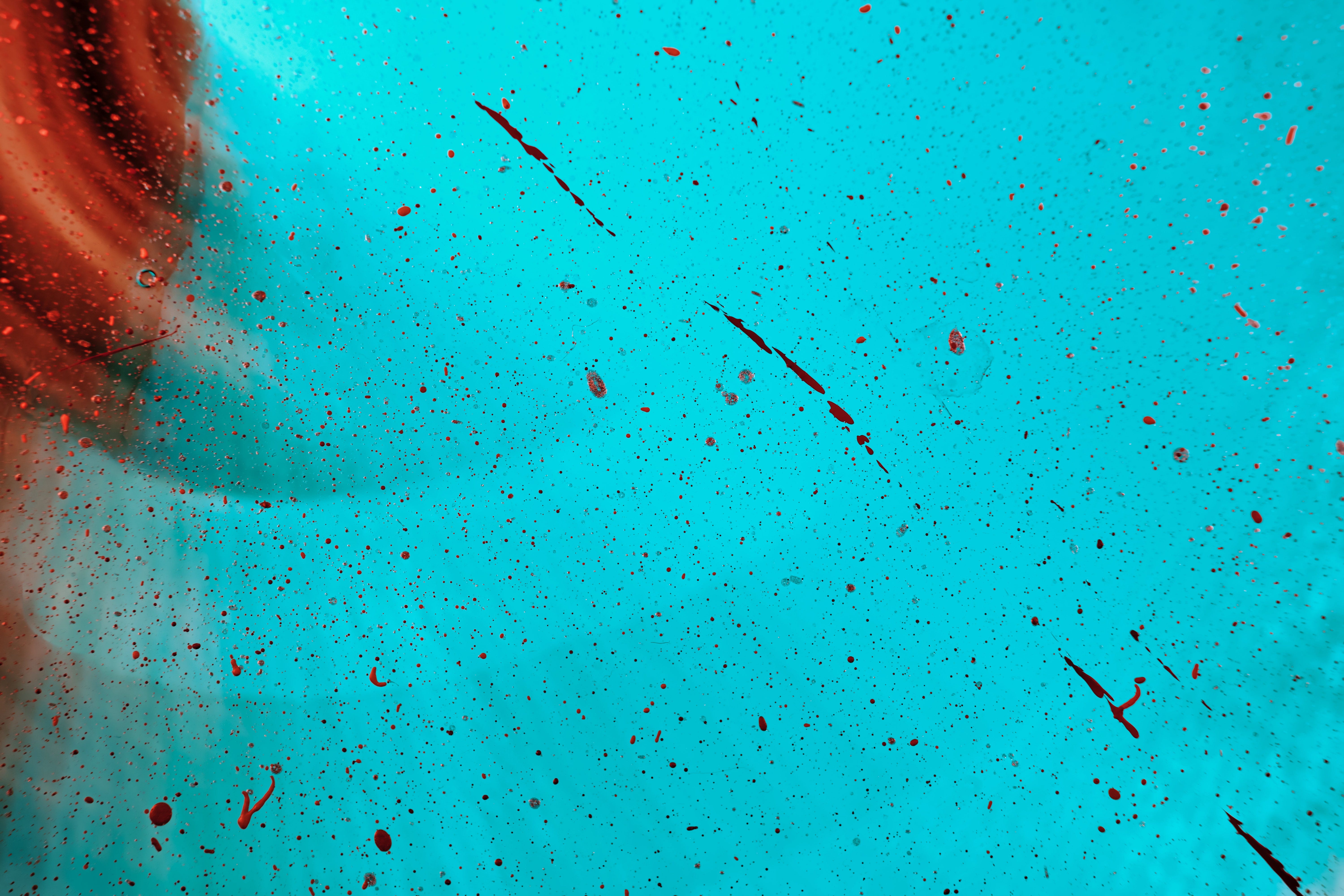 Prices and more info about commissions you will find here:

Preise sowie alle Infos zu Auftragsarbeiten finden Sie hier:
shop
15% of my sales value will be donated
to Peta, local pet sanctuaries, FOUR-PAWS and to the WWF to support wildlife conservation!

15% des Erlöses der angebotenen Bilder werden an den WWF, Peta, einem hier ansässigem Tierheim und an VIER-PFOTEN gespendet um diese Organisationen beim Tierschutz zu unterstützen!
Für meine Portraitzeichnungen verwende ich nur Farben von höchster Qualität wie Faber-Castell, Caran d'Ache, Derwent, Prismacolor und säurefreie Papiere von Clairefontaine, Strathmore, Fabriano und Legion paper.

I'm using only high quality Faber Castell Polychromos, Caran D'Ache Pablos and Luminance and Derwent oil based pencils. I use Clairefontaine Pastelmat, Strathmore, Fabriano or Legion paper - all of them are wonderful surfaces to capture colour and texture. Just perfect for animal portraits.